There is nothing better than getting off an airplane and being transported to a beautiful beach where you are pampered with delicious food and drinks. With beautiful snorkeling locations, zip lining through the jungle, whale watching and four wheeling, to name a few, you wont find a dull moment, that is, unless you want to.
Lovejoy Travel Agency specializes in all-inclusive resorts in Mexico and the Caribbean. Taking a special interest in visiting the resorts personally and creating relationships with representatives and staff, you will be matched with the perfect resort to create wonderful memories.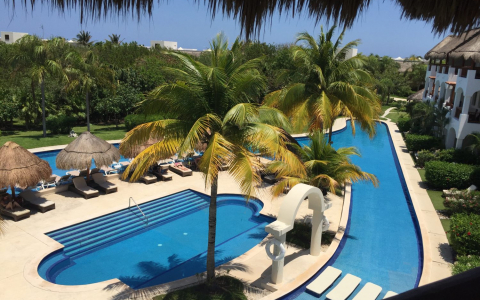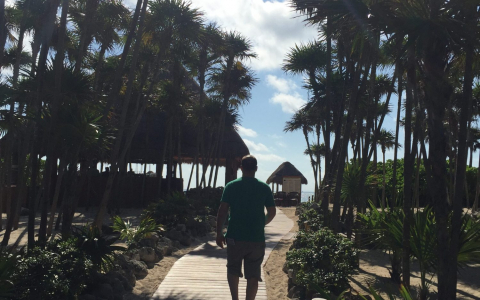 Recommended Resorts
Sandals Resorts
Adults only couples resort that is ideal for honeymoons or romantic getaways. Sandals includes great amenities while staying on property including unlimited scuba diving and unlimited golf at participating resorts.
Beaches Resorts
Hang out with your favorite Sesame Street friends at this family friendly, luxury resort. Beaches is one of the few resorts that takes care of itty bitties certifying their nannies for infant care and children with special needs.
Hyatt Ziva/Zilara Resorts
Hyatt Ziva and Zilara resorts offer luxury properties that embrace the culture and the landscape of the destination. They pride themselves on bringing in the little touches that make a big difference.
Secrets Resorts
Adults only romantic destination offer great resorts on award winning beaches. Secrets is very elegant and pays great attention to detail towards their property and their guests.
Riu Resorts
Having over 100 hotels all round the world, Riu is a staple in Mexico and the Caribbean with Adults Only and family friendly resorts. Their staff is friendly and fun, making sure that you have a great time.
Palace Resorts
Palace has wonderful resorts that makes sure that everyone is entertained. From waterslides to bumper cars to a dolphin habitat, they have thought of everything.