Lovejoy Travel Agency
Where your destination begins
Welcome to

Lovejoy Travel Agency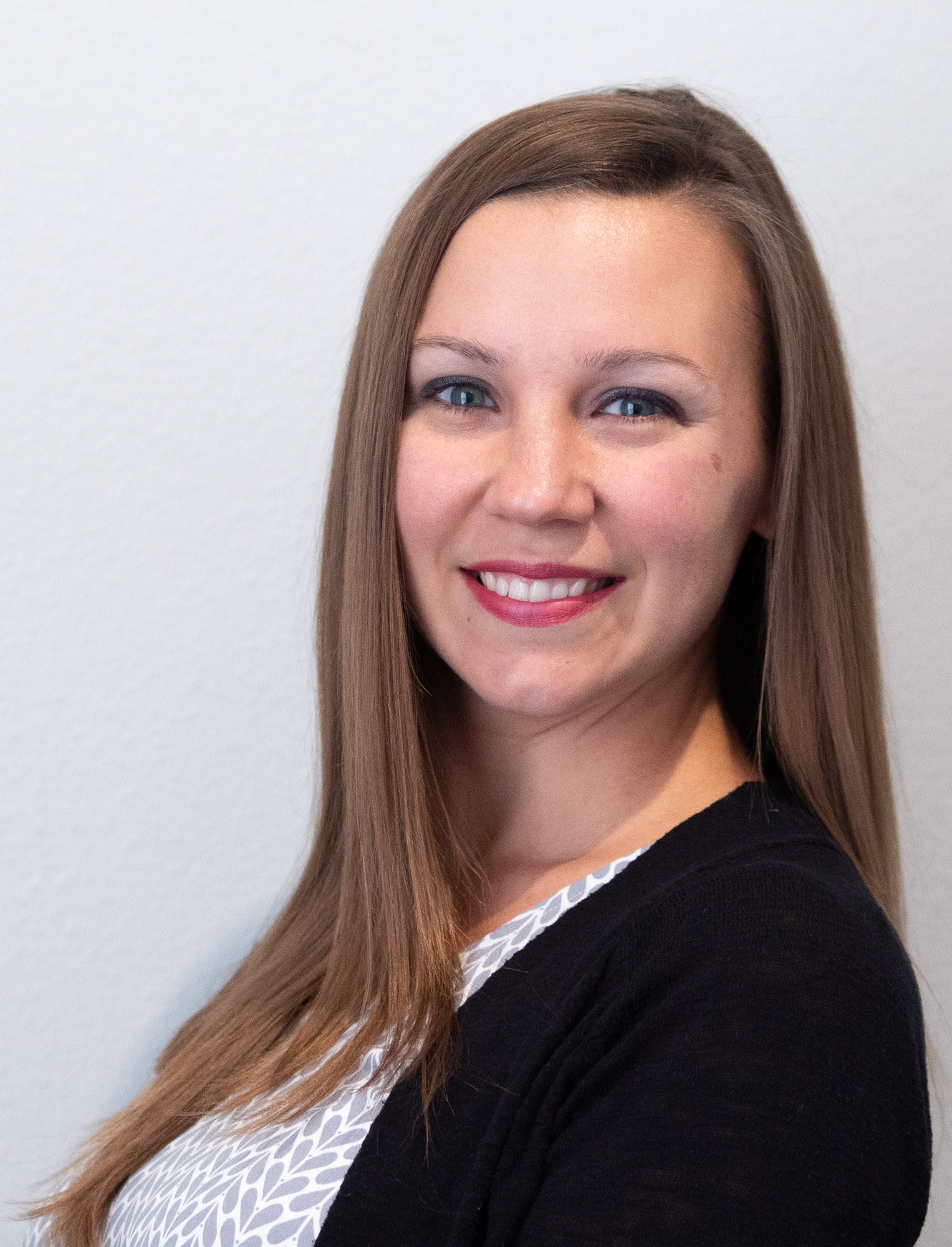 Travel is such a lively experience full of adventure and new possibilities. It allows us to try different things or embrace the old. Most importantly, it allows us to create memories that will stick with us until the test of time. Whatever your purpose for travel, Lovejoy Travel Agency is here to help you with its highly personalized travel service that includes extensive travel experience in various destinations. From flights to hotels to excursions, Lovejoy Travel Agency is here to make your reservation planning seamless.
There is no better time to partner with a travel advisor, so let me outline what we can do for you:
Experience-Provide knowledge and experience in the destination you are traveling to
Personal Service-One-on-one support that makes you feel comfortable putting your vacation in our hands
Saves Time-We do the work so you don't have to
all-inclusive resorts
There is nothing better than getting off an airplane and being transported to a beautiful beach where you are pampered with delicious food and drinks.
Cruise
Cruises are all-inclusive floating resorts that move from port to port.
Disney
The fun begins at Disney with memories lasting a lifetime!
europe
A location full of history, traditions, culture and food. And yet, it is so accessible as you travel from one region to another.
Preferred Agent For the Following Resorts & Cruise Lines:
Lovejoy Travel Agency is specialized in the following:
Caribbean Travel Specialist | Mexico Travel Specialist | Cruise Specialist | Hawaii Travel Specialist | Disney Specialist | Europe Travel Specialist
Testimonials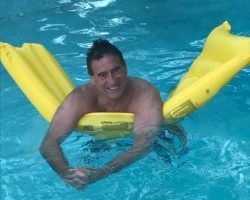 Jay
Jamie did a tremendous job setting up our trip to Key West. She handled all of the reservations which made for a worry free vacation with no surprises. We were very happy with the quick replies when we asked questions. Five thumbs up!!!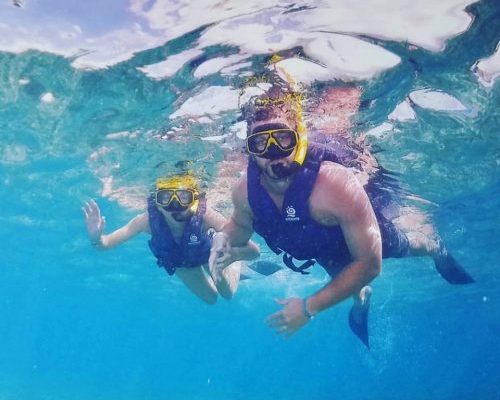 Erin
Jamie planned my trip to Cancun for my husband and I for February 2017. She picked a great resort based on our budget and requests, as we have never been to Mexico before. She was knowledgeable of travel to Mexico and provided information to us so we would know what to expect upon arrival. This is the second trip Jamie has planned for me, and I will definitely use her travel agency again!
Melissa
My husband and I knew that we wanted to travel to Punta Cana to celebrate our 10th anniversary, but we quickly became overwhelmed when looking at all of the resort choices. A friend recommended that we contact Lovejoy Travel Agency. We had never worked with a travel agent and didn't know what to expect. Jamie asked us several questions, took all of our criteria into account and found us a beautiful resort that exceeded our expectations within a few hours. Jamie was very responsive and helpful and took care of every single detail. Our vacation was perfect from start to finish and we cannot wait to have her plan our next one!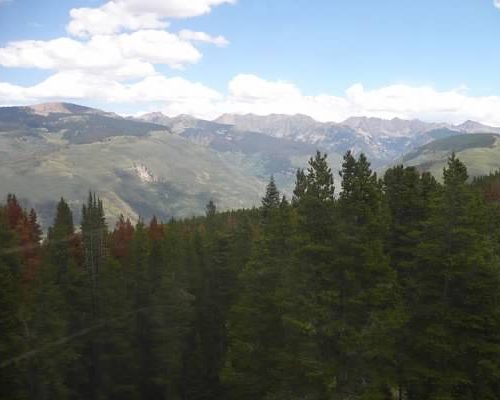 Nicole
Jamie was wonderful to work with! I originally was going to try to book a trip myself but after spending hours online with no knowledge about the locations I felt like I was getting no where. After contacting Jamie and letting her know what I was looking for she was able to send me options and pricing. It was smooth sailing from there! She planned it all! Everything was perfect and we knew exactly what to expect on our trip. I will definitely be using Lovejoy Travel for our next vacation.